Tags
Related Posts
Share This
Lucky You Video Shoot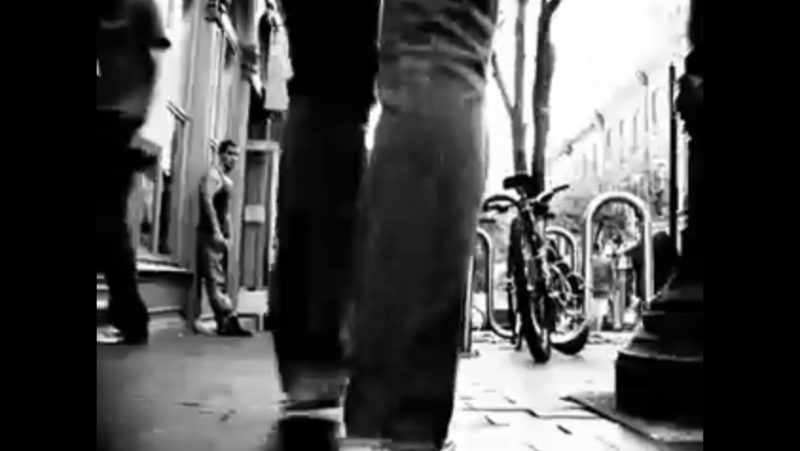 It's a little-known fact that when we were taping the video for "Lucky You" I hired a homeless guy to assist.
It set a precedent I think for future shoots too.
In the morning I made a few phone calls to friends looking for a production assistant. It was very last minute. No luck. My fault.
On Exchange Street, I flippantly mentioned the idea of hiring a bum. It was a joke but five seconds later, we were negotiating with this fire-headed, intoxicated man.
I balked, thinking him too drunk to do it. We offered him five bucks for a few minutes of work. He didn't ask what we wanted, he just said yes. I was surprised when he got up so easily. I told him I'd pay him ten.
It was continuous shot so he had to follow us down the street without direction and grab everything we dropped. He was perfect.
At the end, he had two stipulations: we weren't allowed to photograph him and we could only refer to him as "Red."