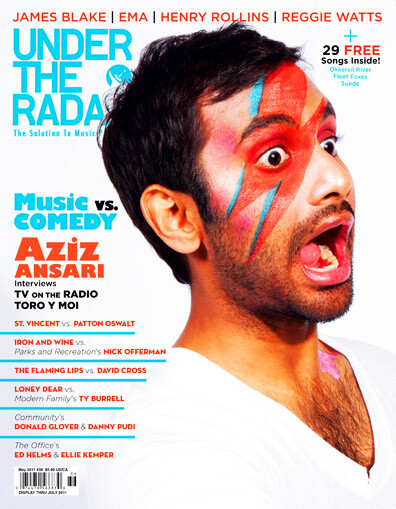 The first song off our new CD We Are Revealed has been chosen for inclusion in the Under The Radar Digital Sampler.
The song, "Arrive," will be available as a download for magazine readers. They're a quarterly so the next edition comes out at the end of July.
It's a fun honor. One of my favorite indie magazines the last ten years. I'm elated.
The feature was announced to via press release on MI2N.