Tags
Related Posts
Share This
Packing and Thinking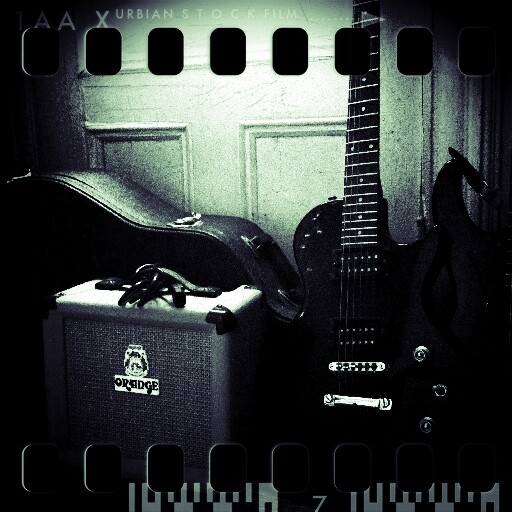 When I'm in a hurry, with no time for note-taking, I tend to get a flurry of ideas that I will never remember. Without fail. I need to learn from my dodgy ways.
I did have an idea for the new CD's packaging though. I don't want to whisper anything yet though. It's a lot of work and it may not happen.
The cover photography from Christophe is beautiful.
The first video is underway too…at least in the planning stages. I'll have more on that soon. I now have to travel 1200 miles in a day.