Tags
Related Posts
Share This
There Is No Sin – We Are Revealed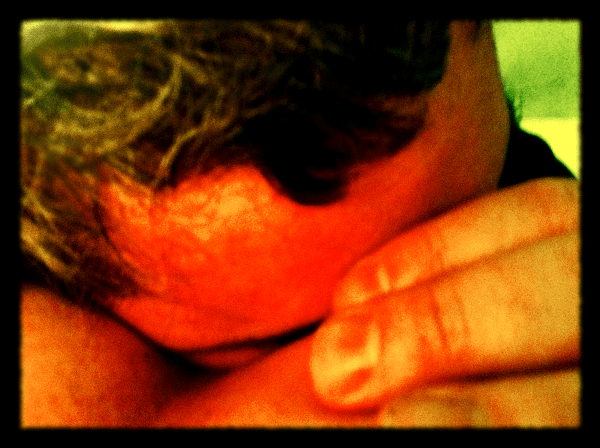 This image is from the last page of the book. The proofs arrived, so I spent a few hours doing just that: proofreading.
It worked out. A bit of beer to ease the tedium of reading something for the umpteenth time.
In a few weeks, we'll have the first batches heading to the lovely folks in the media. I've been traveling quite a bit. Some radio stuff, some publicity and the like. A few shows are in the booking process.
Pinning down dates in France has proven to be difficult. Not as tough as Boston though.
I bumped into Pete Morse, the producer of We Are Revealed, yesterday at his new studio space. It's in an old train station. It's all very fresh and regal and coming along nicely. His band just won a contest. He seemed happy.
More soon. 🙂