A few people (okay 2) have asked for a re-release of some of the old Pola songs (circa 1999-2001).
Pola was a project of mine that I started before There Is No Sin (a few years after Einstein). We put out a few self-made CDs. It was very humble and didn't really go anywhere.
The song below, "Markers On The Table," was on a 2001 EP simply titled "Pola." It was loose collective of musicians centered around Kevin McDermott and myself.
Here is the cover: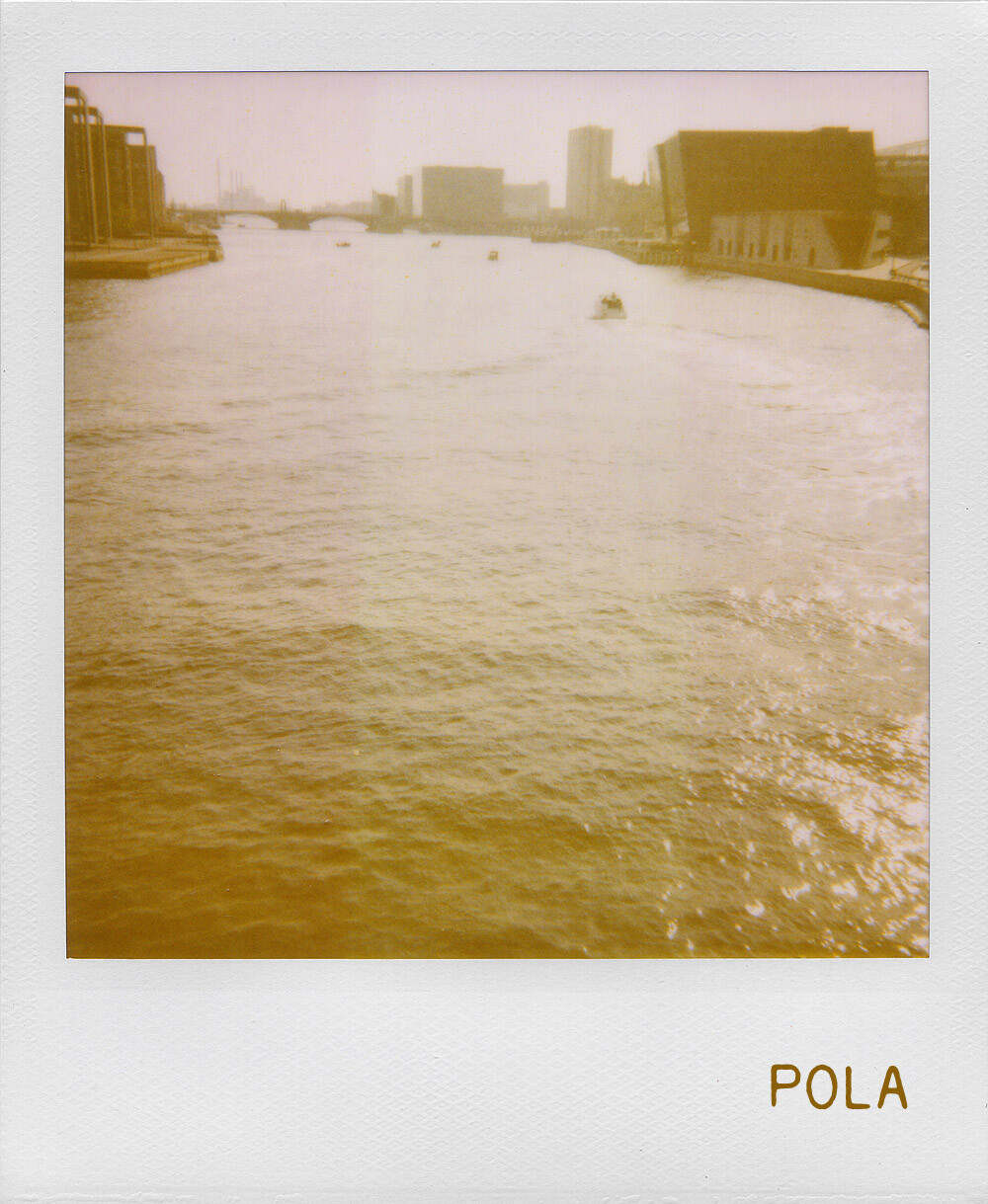 Here is the song:

Here are the words:
Get your pick up while you can
Get your high while you can still walk in
So you wanna seem sick?
So you wanna see me drag you down and
not let you kick?
So you wanna see me fill up what's left
with the all queues and say
I've been fixed?
Well.
I'm never been one to say no but I can
I'm never been one to back down (but I am)
I never wanted this
you were the one who wanted this
And I,
I'm giving in
Yeah, you were hoping I'd crack




hoping I'd snap and take every word back




well I was, I was half asleep

when you came rolling in




I've got till four

,

if you do,




so just don't move too much and




I'll tell you how I thought this would be…

If you're still reading this, thank you. You can download the track above by right-clicking on the player and saving the MP3. Fuck, I'll send you the whole EP for free, if you want. 😉