Tags
Related Posts
Share This
El Cid Video Director's Cut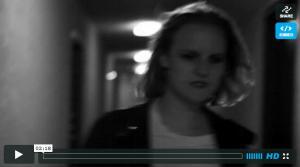 The original version of this video was created several months ago for Clip Records. It was a contest submission by the filmmaker Rukshan Thenuwara and it won.
The great thing is that it was created without any input by me. The song isn't about alcoholism but the video proved to be a great example of how we all relate to songs differently, how we make them our own.
Rukshan and I discussed the idea of creating a director's cut, calling it the official video and posting it in HD. He was excited and rightly so, the result is just lovely.
Watch it on YouTube (below).