Tags
Related Posts
Share This
The Great Unveiling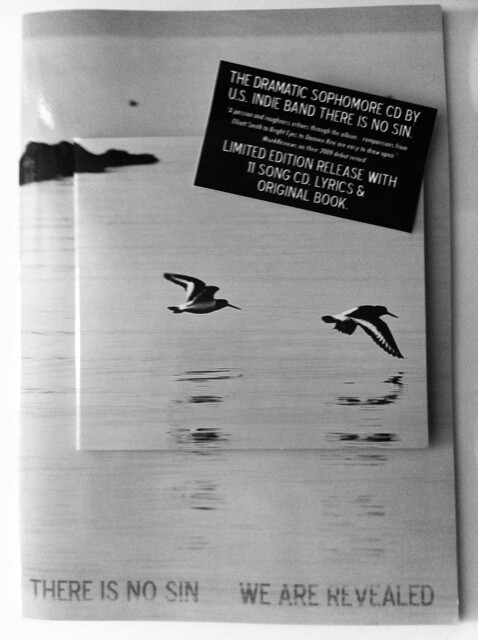 The new release is still a ways off but here's a shot of one of the review copies.
The disc sits on the front of the We Are Revealed book but it pops off. The photo by Christophe wraps around CD and it blends in. It adds a three-dimensional aspect. We wanted it to…bad joke coming…stand out. The braggadocio on the sticker is a bit over the top but I can live with it.
I'll post more photos soon. Thanks to everyone for spreading the word about the CD! You're spectacular and invincible in battle…trust me.