Tags
Related Posts
Share This
The Tall Hat Wedding Song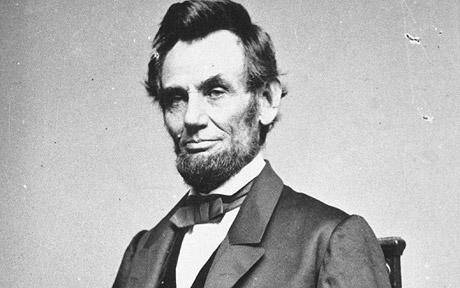 My Twitter friends, Chris and Melanie aka Tall Hat Media, were getting married. I offered to create a song for them.
I had the best of intentions but given their comedic background, it seemed fitting to avoid the teary.
For more on their comedy sketch broadcast, The Abraham Lincoln Show, check out their site.