Tags
Related Posts
Share This
New Orleans Musicians Clinic
Hello everyone. We're donating to the NOMC, a healthcare clinic for musicians, and wanted to recommend it as a charity. This is the only program like this.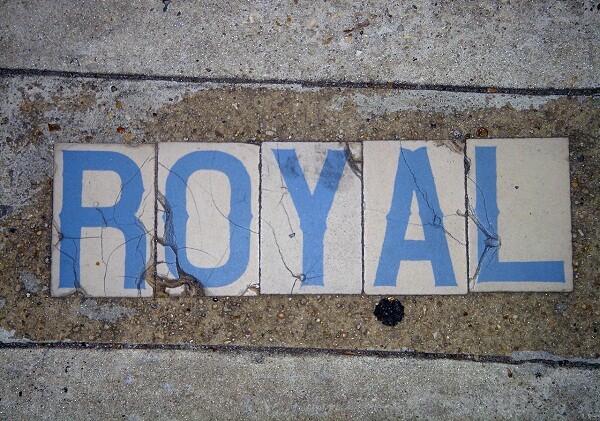 The clinic provides health care to the musicians of New Orleans. More than 90 percent of the clinic's patients live on less than $15,000 a year and nearly 0% have any healthcare at all. Even giving a few dollars is helpful.
Donate to the Clinic from their site.
How do I even know about this place? The HBO series Treme just showed a scene where the two trombonists go for a check-up. A little research and here we are. 🙂