Tags
Related Posts
Share This
Always A Runner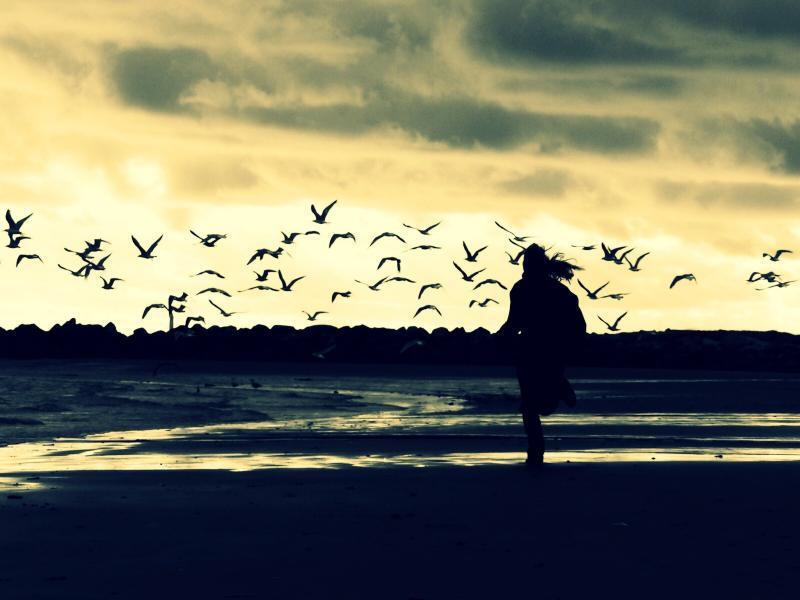 Two days before it ended, we found out–by accident–that our hometown paper The Portland Phoenix had nominated We Are Revealed for "Best Album of 2011."
Our PR guy is lazy and surly. He reads the wrong papers. He collects empty bottles of beer.
Needless to say, we didn't win. We were a runner-up.  The Mallett Brothers Band deservedly scored the title.
The bright spot is that losing to a country rock band is actually kinda fun.