Tags
Related Posts
Share This
Revealed Indeed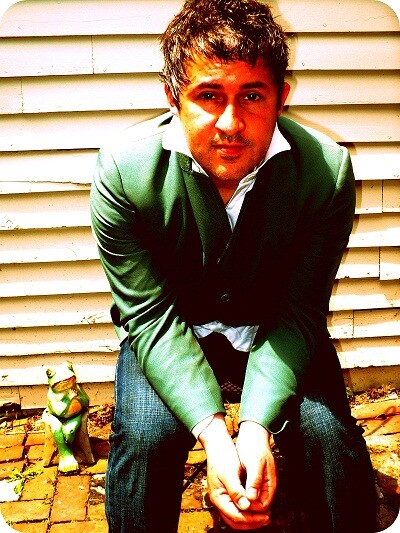 The first large scale photo shoot for the new CD was staged in a 250 year-old house. It's claw-foot bathtub was filled with water and my body was partially submerged.
The effect was not unlike a '70s horror film…complete with grainy 35mm images to match. This didn't go over as well as I'd hoped. People found it a bit too convincing and altogether off-putting.
This led to The Frog Sessions. How can you go wrong with a ceramic frog? Here is one of them. It is a bit happier than a floating corpse.