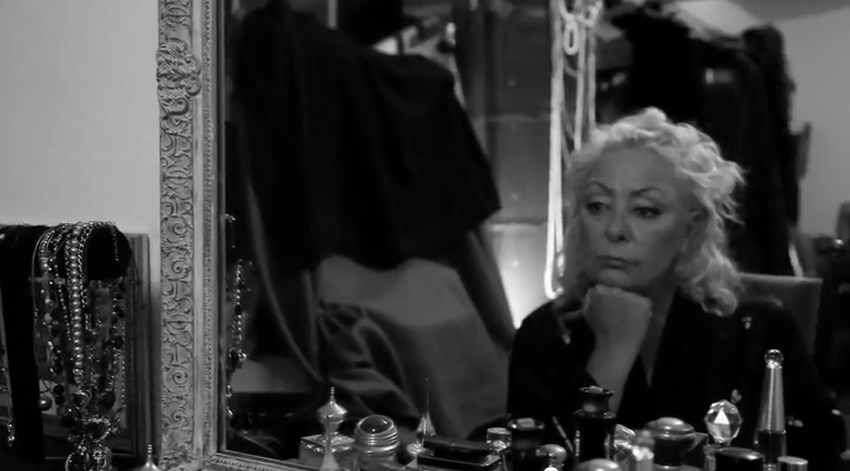 Music Video For "Untitled"
A short film by Ruwan starring actress Marla Simone. A brilliant little piece.
Comments
I liked the many layers of how this music video showed fear, isolation, and being down on one's luck. The video was excellently shot and the director/writer should be extremely proud of their work.