Tags
Related Posts
Share This
Regrets & Effects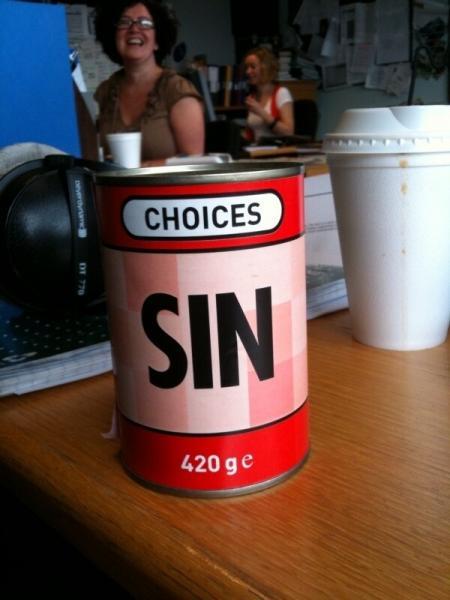 If you search for "There Is No Sin" on YouTube, you'll find two things:
Our music videos, live shows and some fan made videos. Even an animation.
Sermons, homophobic diatribes, Christian songs and a few indecipherable films from what appear to be the 70s.
This is where the topic of regret comes in. I'm an atheist. The band name has nothing to do with Western religion and, when I see the confusion, I vaguelly regret picking the band name.
So to be clear: it was a quote from the Egyptian Book of the Dead. A translated and illustrated text that I pored over as a kid. You can read the text of it here but it's pretty boring stuff without the hieroglyphs.