Tags
Related Posts
Share This
Demo Tracks
A bunch of red wine and a house party. The result? Shakira karaoke.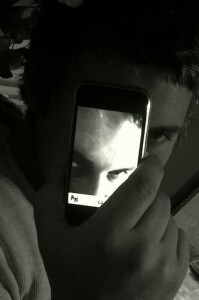 What's far worse, the audio for this ends up MySpace and an online crowd quickly springs up. They think we're serious. I accept my fate and say thank you before quietly removing it.
I've started assembling some tracks for a recording in the summer of 2010. I'll post a few of the songs this month. Until then, I'll leave the Shakira covers up to The Fray.